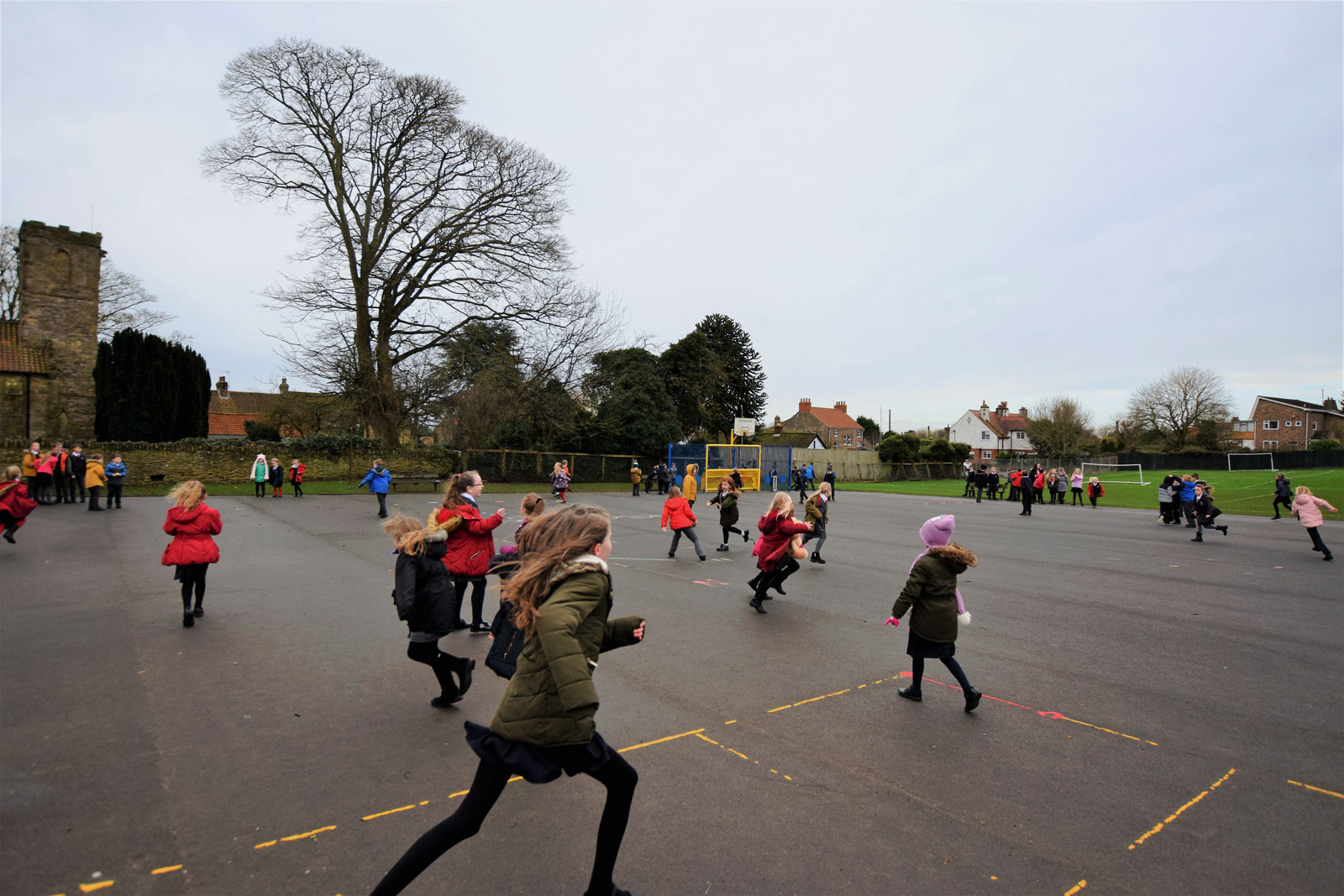 We are delighted that you have chosen East Ayton Primary School for your child and we are excited to welcome them into our 'Reception Class' in September 2022. We look forward to meeting your child and I am sure that they will quickly settle and flourish in our school. Ordinarily, we would be writing to you to invite you to a number of events and meetings. However, due to the current situation this is not possible. We would like to assure you that an induction process of some kind will take place; however currently you will understand that we cannot be specific about how and when.
As a school we are committed to smooth and timely transitions that allow each child to settle in, get to know their teachers and make new friends. We are thinking of ways we can prepare your child and give them the best possible start to school. This website is a good place to start: https://hungrylittleminds.campaign.gov.uk/
Starting school is a milestone for both you and your child. It is a time to be celebrated. Whilst we understand that current measures make this more difficult, we will do everything we can to ensure it stays a positive experience for everyone. We will be in touch during the remainder of the summer term to inform you of our plans in line with the government guidance. Please keep an eye on our website, where we will add a new page that will be updated shortly with all transition arrangements.
At East Ayton Primary School, we aim to build excellent relationships between home and school. Whilst this may start off as more of a virtual relationship, this remains a priority for us. Please do not hesitate contact the school as we still remain open for some year groups and key worker families. To contact us, you can call 01723 862132, or by email at admin@eastayton.n-yorks.sch.uk if you have any questions. We will respond to queries as quickly as possible. Until we get to meet you all, please take care and stay safe.
Yours sincerely,
Mrs L Nellist - Headteacher